Past Event Highlight 2018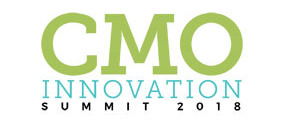 3rd CMO Innovation Summit Hong Kong
The 3rd CMO Innovation Summit Hong Kong was held on 14th June 2018, to gather Chief Marketing Officers from all around the world to share the latest and effective marketing strategies. Our chairman, Mr. Joseph Yuen was invited to be the chairperson of the event and a moderator to talk about deploying innovative technologies in marketing.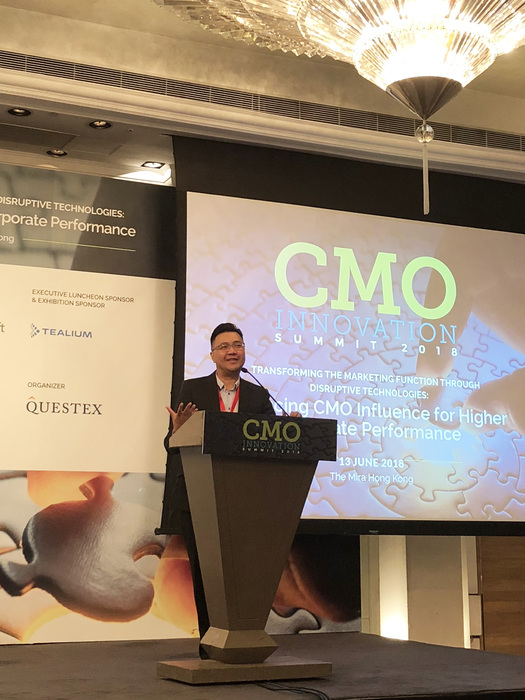 The summit attracted nearly 300 attendees from the marketing field to participate. Mr. Yuen joined the summit discussion with Mr. Ashok Krishnan, Chief Data Officer and Head of Customer Experience of AXA Hong Kong, Ms. Simois Ng, Head of Marketing Communications of Sony Hong Kong, Mr. Erick Soderstorm, Vice President of Marketing of DOMO, Ms. Edith Wong, Chief Markeitng Officer of Invest Hong Kong, and Ms. Caroline Darcy, Group Head – Advertising, Sponsorship & Brand Activation, APAC of UBS AG, together to discuss how the trend of utilizing technology in marketing and how technologies affect marketing and customer relationship.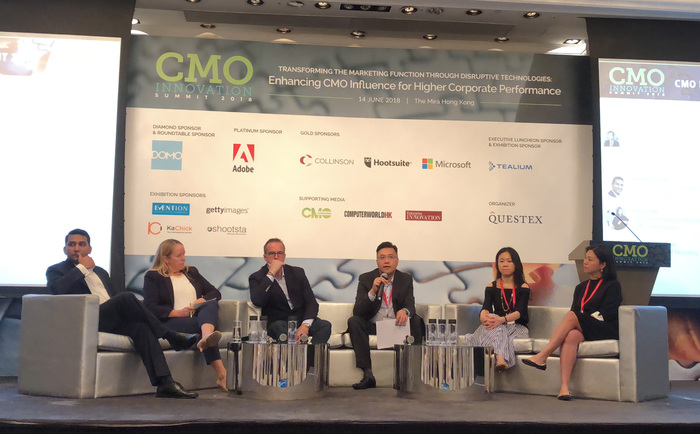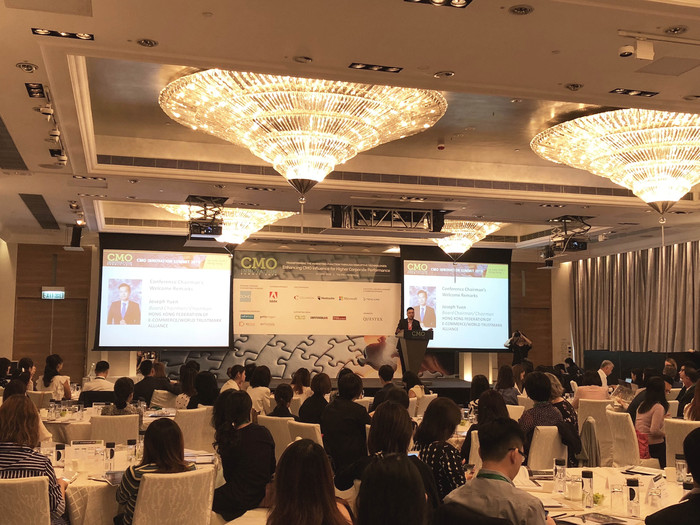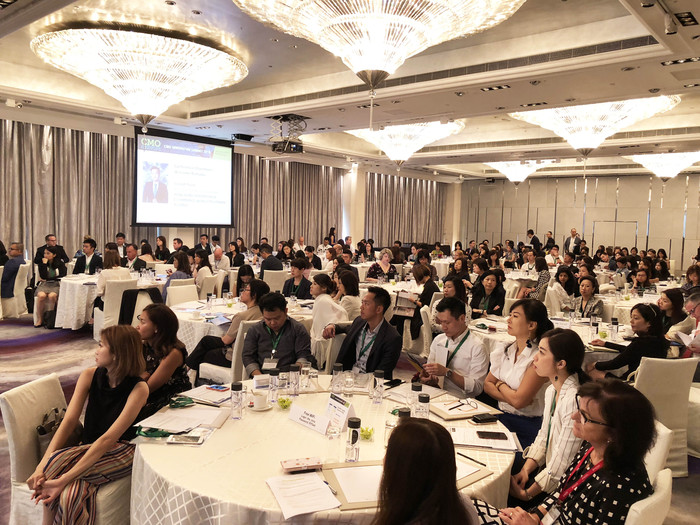 Mr. Yuen was glad to be invited to share his thoughts with all honorable guests. We look forward to cooperate with Questex Asia again, communicate with professionals and promote useful information to help various industries grow.