FOR IMMEDIATE RELEASE

Appointment of HKFEC's Board Committee
On 28 June, 2017, Hong Kong Federation of E-Commerce (HKFEC) is pleased to announce that Mr. CK Chan, Managing Director - Shopping and e-Commerce of Hong Kong TV Shopping Network Co. Ltd. has accepted our appointment for HKFEC's Board Committee.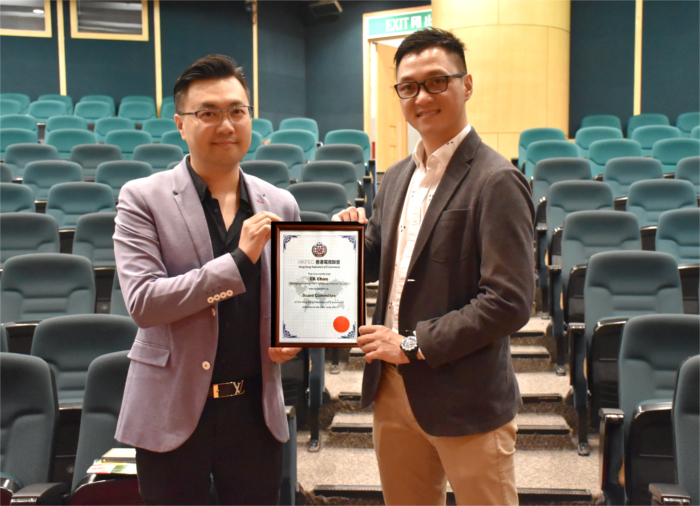 CK is currently the Managing Director – Shopping & e-Commerce of HKTV (HKEx: 1137), the largest online marketplace in Hong Kong, with over 4 millions members and 130,000 products and services.
Before joining HKTV, CK has been devoting himself to e-Commerce and supply chain management. He worked in Groupon, an American-based worldwide e-Commerce marketplace offering activities, travel, goods and services. For the four years in Groupon, CK was first overseeing the goods business of HK and Taiwan, and later became the Head of Sales & Operations of the HK office.
Prior to that, CK held multiple positions in sourcing, distribution and retail, for the 8 years in Fung Group, a multinational group of companies whose core businesses operate across the entire supply chain of consumer goods.
CK, with his background and professional skills, is delighted to share his thoughts and ideas in the E-commerce industry.
Please join me to give the warmest welcome for CK to be our new member!
Joseph Yuen
Board Chairman, HKFEC