FOR IMMEDIATE RELEASE

Appointment of HKFEC's Taiwan Market Advisor
On 1st September 2015, Hong Kong Federation of E-Commerce (HKFEC) is pleased to announce that Mr. Derek Hsu, General Manager of iJoing Limited (subsidiary of Softworld International) has accepted our appointment for HKFEC's Taiwan Market Advisor. Mr. Hsu has been working in the gaming industry for a very long time, and he was once relocated to Hong Kong to look after the Chinese gaming business outside Taiwan for Softworld International. He is a founder of iJoing Limited that not just assists new game developers to seeking for right incubation partners, but the company also acts as a central hub for each part of gaming distribution in the E-commerce cycle.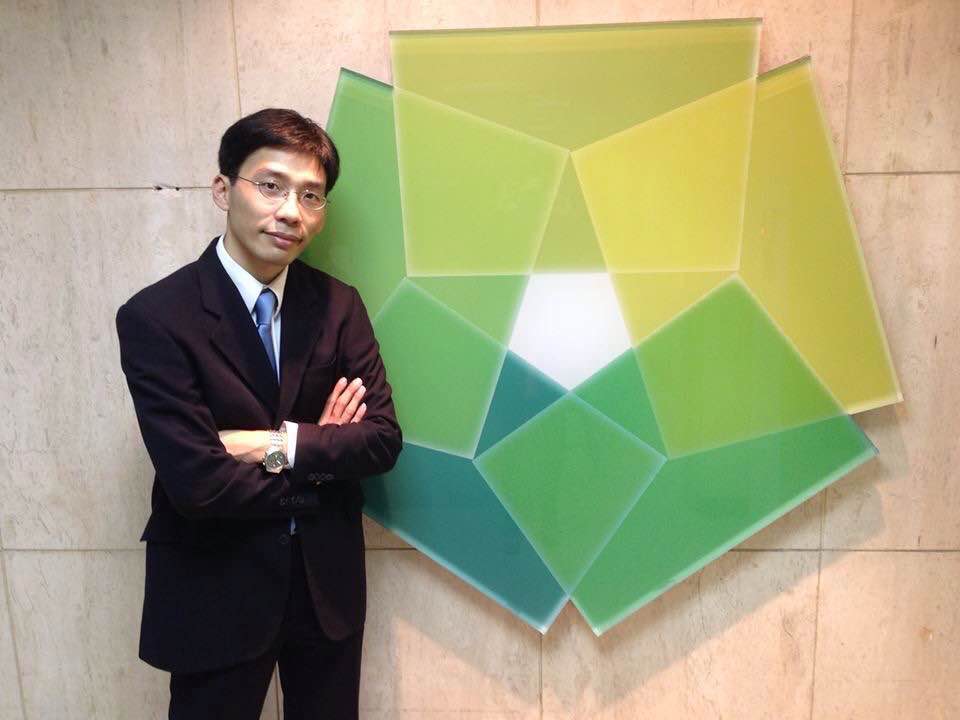 "The international e-commerce platforms that App Store and Google Play build provide an opportunity for all independent app developers to launch their products without any assistance from traditional publisher. However, even though the rise of app games has created a wonderful market opportunity for independent developers, there are still many things left (law, marketing, promotion) that those independent developers cannot accomplish by themselves. I am looking forward to share my experience and networking to the Hong Kong E-Commerce industry through my participation at HKFEC. –Mr. Derek Hsu said"
Mr. Hsu with his intensive background both in Taiwan and regional for E-Commerce in gaming industry, he is definitely a good leader to share his success to Hong Kong's E-Commerce market. In his capacity in HKFEC, he will actively provide communication channel for E-commerce news and activities from Taiwan to Hong Kong. And for those HKFEC members who are interested to develop in Taiwan market, in particular in gaming industry, Mr. Hsu will be a starting point for them at HKFEC.
Please join me to give the warmest welcome for Derek to be our new member!
With regards,
Joseph Yuen
Chairman, HKFEC