e-Commerce Association of India join the Belt and Road E-Commerce Strategic Alliance
e-Commerce Association of India join the Belt and Road E-Commerce Strategic Alliance
In May 2016, the Secretary General of the e-Commerce Association of India (ECAI) has entered into an alliance with the Hong Kong Federation of E-Commerce (HKFEC).
Mr. Nasir Jamal, Secretary General of ECAI, said: "It is a pleasure to be involved with the HKFEC. We hope to encourage more e-commerce trade between India and Hong Kong by entering into this alliance. Through this mutually beneficial partnership, we aim to promote India's strength as a formidable e-commerce power in South East Asia, and make valuable connections between Hong Kong and Indian e-commerce players."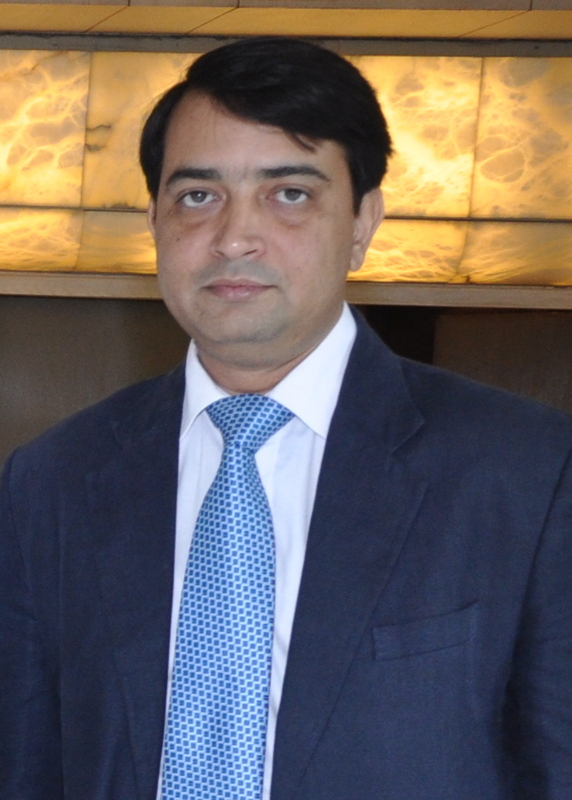 e-Commerce Association of India (ECAI) is India's first and nodal agency representing the e-Commerce community in India. ECAI is the association representing companies selling products and/or services online to consumers in India. Its mission is to advance the interests and influence of e-commerce in India through advocacy, communication and networking.
About e-Commerce Association of India: http://ecai.co.in/index.html