FOR IMMEDIATE RELEASE
Appointment of HKFEC's Board Technology Advisor
On 1 December 2016, Hong Kong Federation of E-Commerce (HKFEC) is pleased to announce that Mr. Kay Chan, Director of Quality Link Consultants Limited has accepted our appointment for HKFEC's Board Technology Advisor.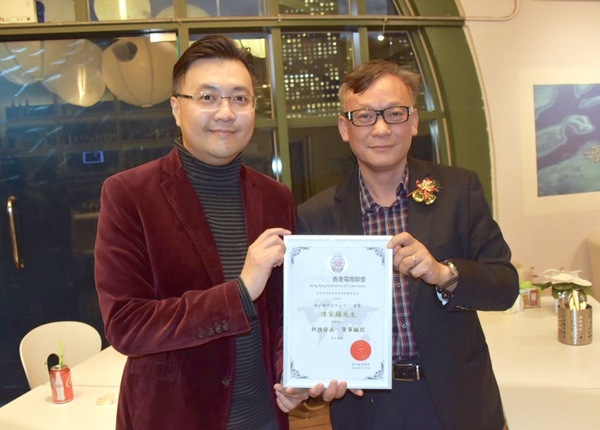 Kay Chan – Director of Quality Link Consultants Limited. Focus in Financial Services and IT Consulting in China and Hong Kong.
A seasoned IT professional, Kay has over 25 years of business development, IT solutions consulting, business and IT alignment, data privacy and IT audit experience.
Kay has developed the business in Asia Pacific region for Multi-national companies with focus in Banking, Insurance, Telecommunication and IT industries.
Kay is a Certified IT System Auditor (CISA), a Certified IELT LVL 1 Enterprise Coach and member of Hong Kong Computer Society (HKCS).
Kay, with his background and professional skills, is delighted to share his thoughts and ideas in the E-commerce industry.
Please join me to give the warmest welcome for Kay to be our new member!
Joseph Yuen
Board Chairman, HKFEC