FOR IMMEDIATE RELEASE


Appointment of HKFEC's BoardCommittee
On 19 May 2016, Hong Kong Federation of E-Commerce (HKFEC) is pleased to announce that Mr.Luca Barberis, Managing Director of Zalora HK has accepted our appointment for HKFEC's Board Committee.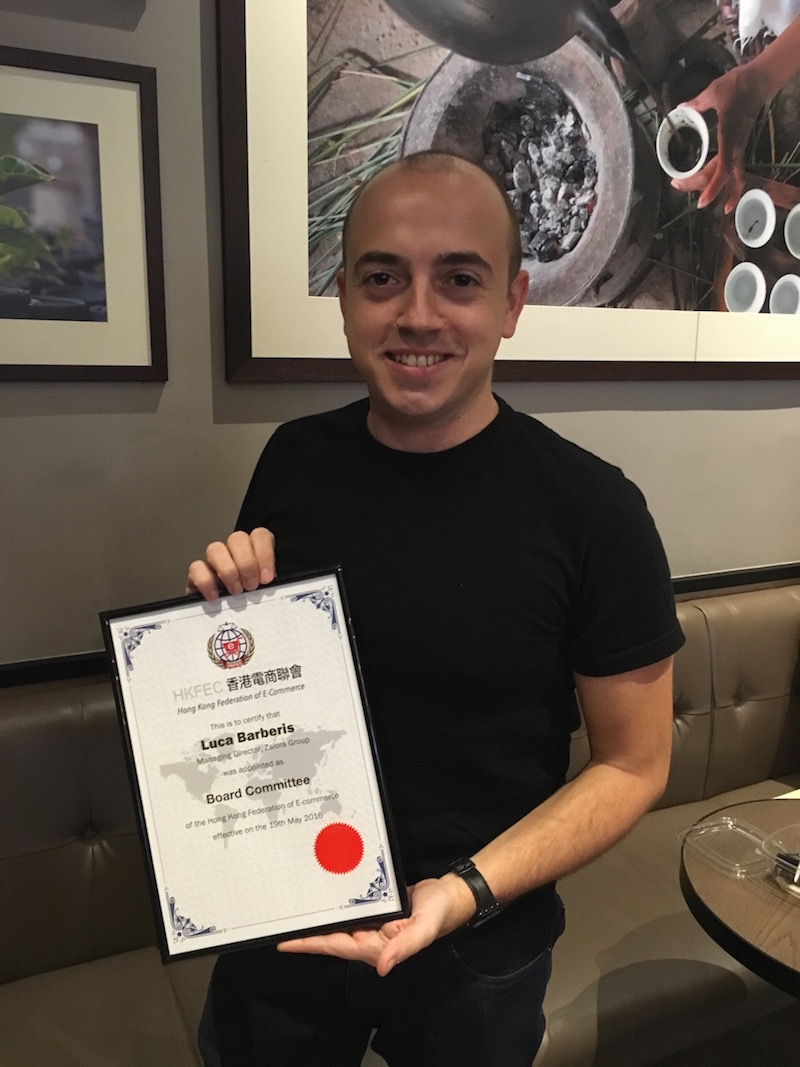 ZALORA was established in early 2012, the businessall over Singapore, Indonesia, Malaysia and Brunei, the Philippines, Thailand,Vietnam and Hong Kong. Southeast Asia's largest and fastest growing fashione-commerce website platform. Providing about 500 fashion brand from the United States, Italy, France and the UK, as well as local brands in Asia.
Barberis believes that his company is the right retail channel for emerging designers, rather than selling through small independent boutiques. Zalora offers them a way to sell professionally, with afully-fledged platform able to deliver payment security and infrastructure support. He believes many Hong Kong fashion designers can also use Zalora as aspring board to bring their designs to consumers across Southeast Asia.
Please join me to give the warmest welcome for Mr. Luca Barberis to be our new member!
Joseph Yuen
Board Chairman, HKFEC